PEF is Australia's leading protein research facility that specialises in recombinant protein production.
With an impressive track record and a portfolio of national and international users from academia, industry and government sectors, PEF prides itself in advancing research and driving scientific success. The team of highly skilled specialists has delivered more than 4000 projects across academia and industry.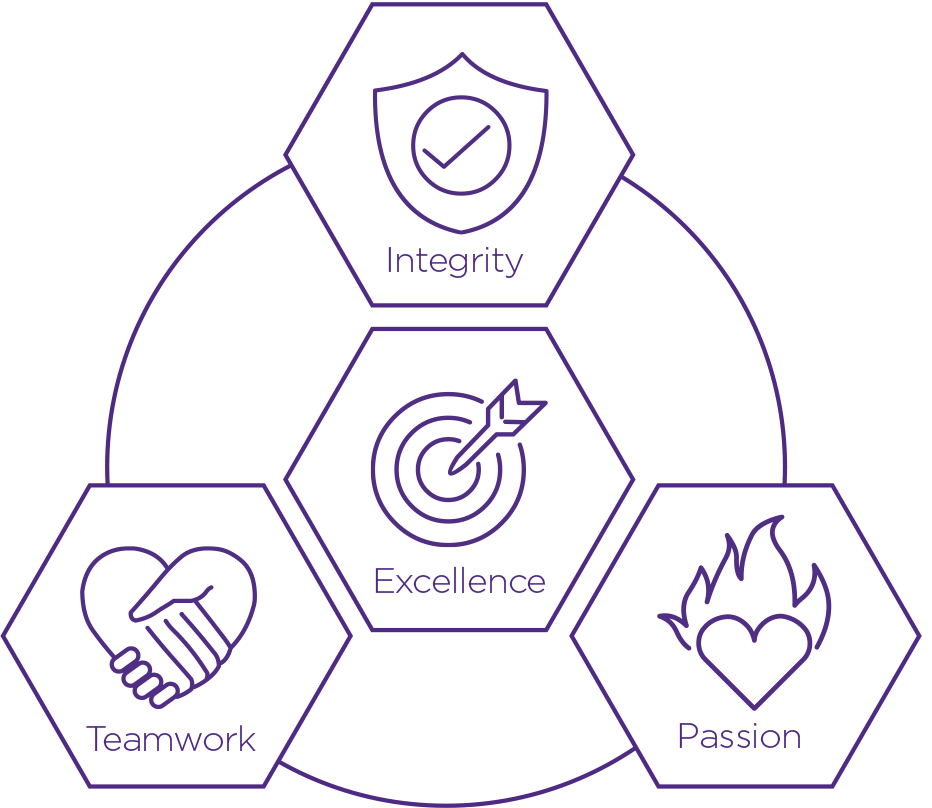 Our Vision
Be a world leader in protein research services, technologies and training
Our Mission
Deliver world-leading research services and innovative solutions for protein production driving scientific success
Our Values
Strive for Excellence through Integrity, Teamwork and Passion
What we offer
Protein Research Services
Our flexible research services enable efficient production of recombinant proteins using a suite of expression systems. Each project is designed in close partnership with the user, to tailor the proteins for the intended application.
 
Protein Technology
At the frontier of protein technologies, we are passionate about delivering innovative solutions for macromolecular structure research, biotherapeutic and vaccine technology, modern diagnostic development and engineered bio-based material.
 
Engagement and Training
PEF supports staff and students in all aspects of recombinant protein production. Allow us to share our expertise with you through our customised programs, one-on-one consultations and workshops.
The PEF advantage Robust protein production platform providing flexibility to users High quality proteins for diverse applications Cost-effective services with an industry-competitive turnaround time Comprehensive scientific reports Responsive, collaborative customer service
Award winning service
Deputy Vice Chancellor (Research and Innovation)'s Impact Award, 2020
Deputy Vice Chancellor (Research) Award for Team Excellence, 2018
UQ Award for Excellence in Service, 2016
Chancellor's Award for Team Excellence, 2013

ISO 9001 Quality Management System