Creative solutions to accelerate your research
The Protein Expression Facility (PEF) specialises in recombinant protein production to advance cutting-edge research across academia, industry and government sectors. PEF incorporates frontier protein technologies and a team of highly skilled specialists to deliver proteins for diverse applications.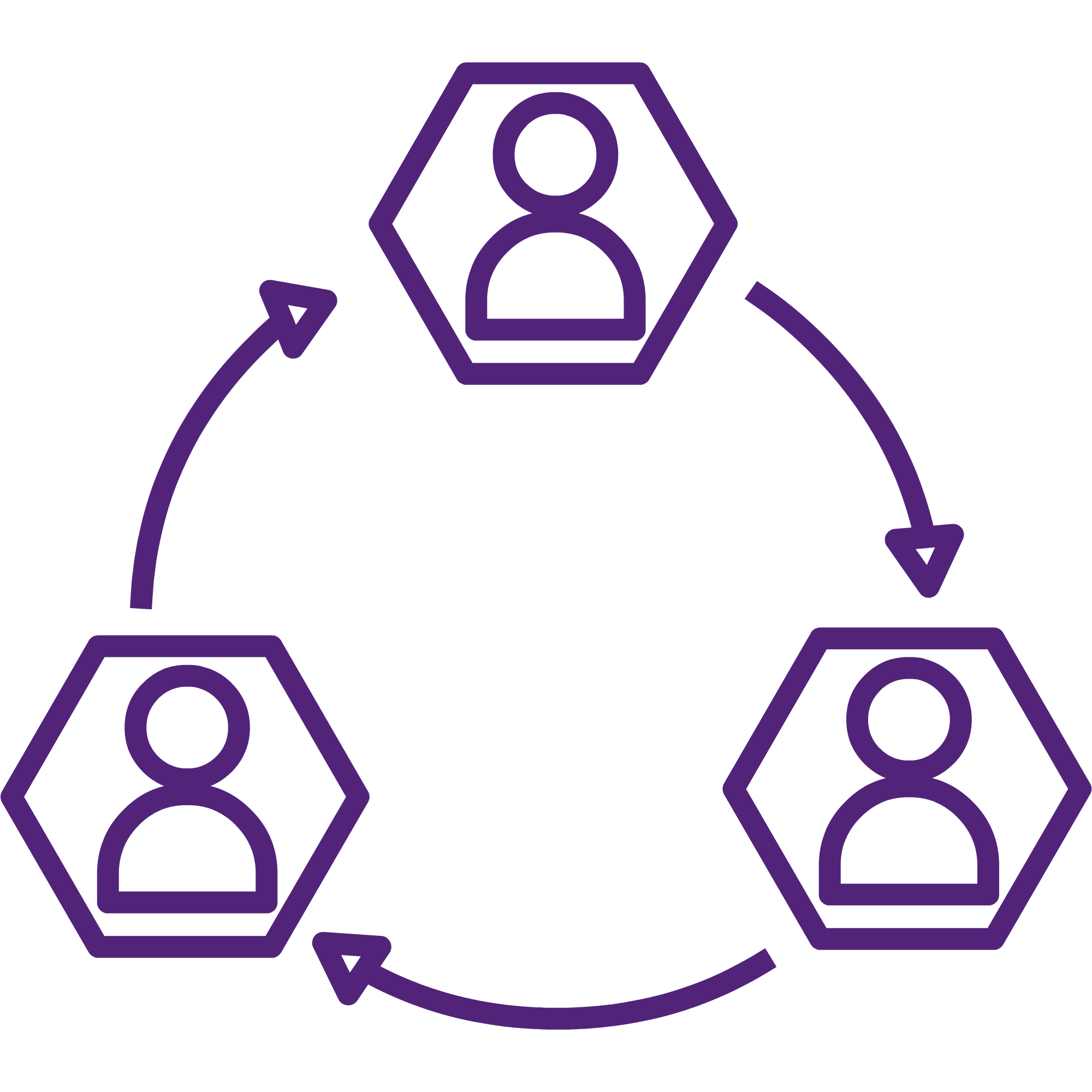 Engage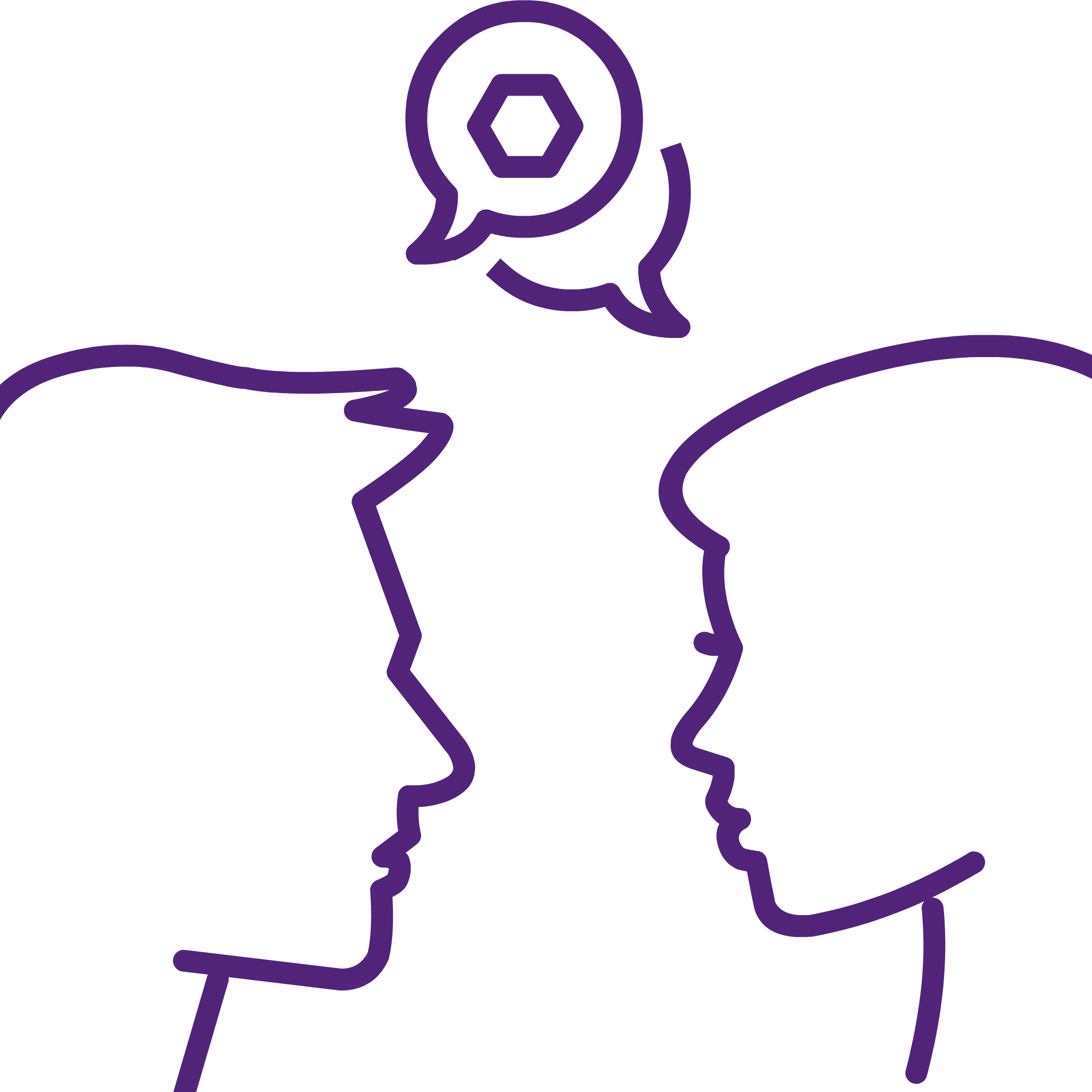 Inform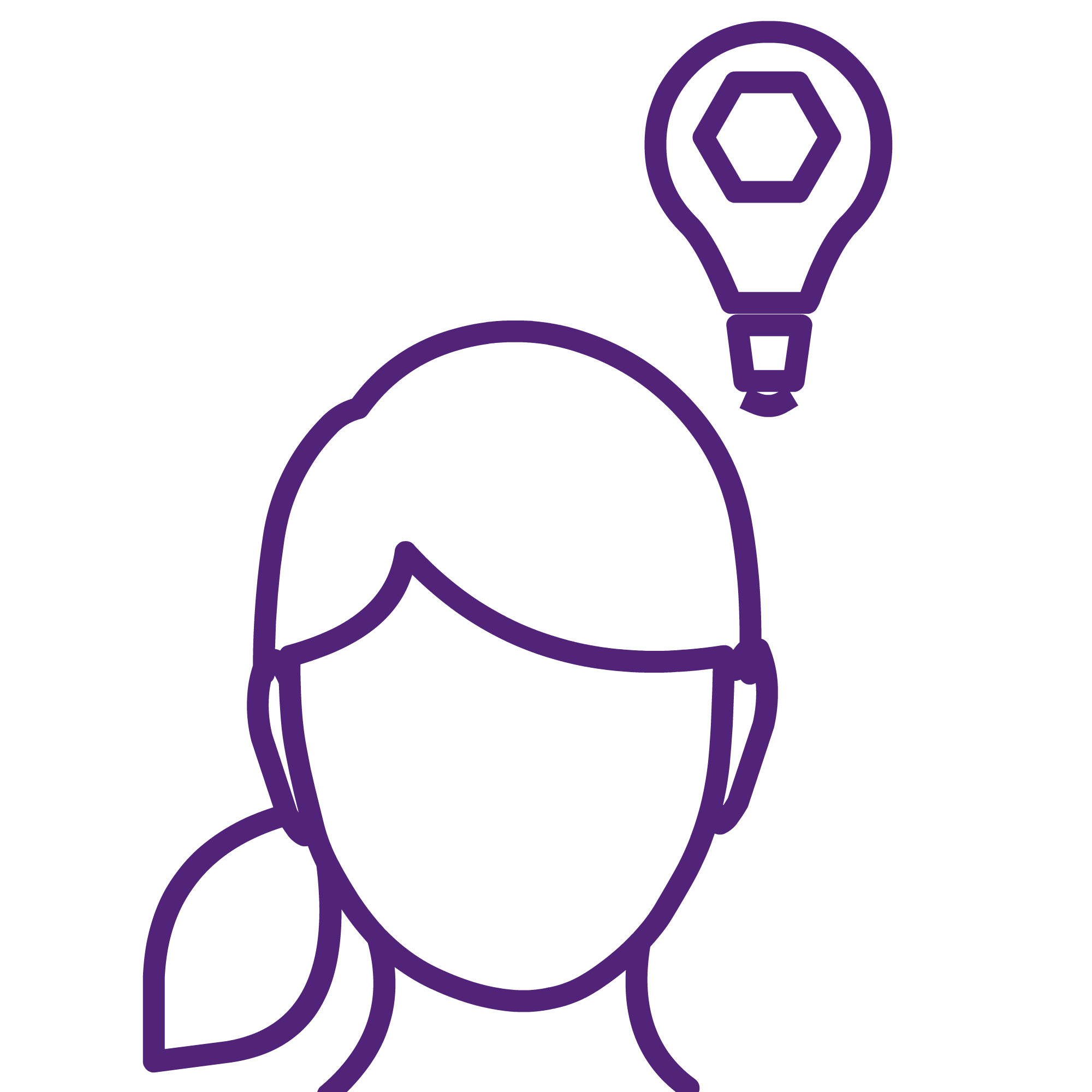 Innovate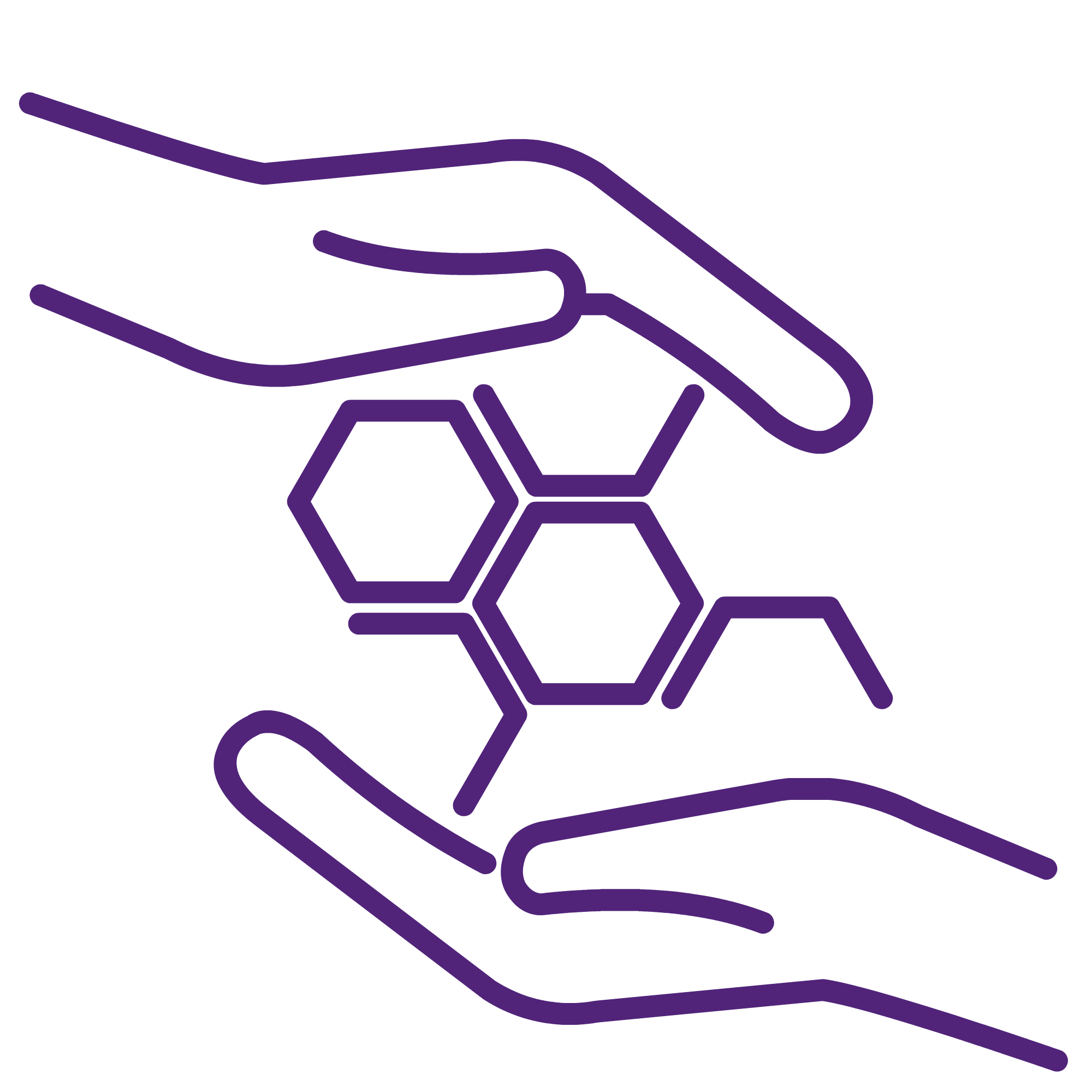 Enable
We engage, inform and innovate to enable people to achieve greater impact.
What we offer
Protein Research Services
Our flexible research services enable efficient production of recombinant proteins using a suite of expression systems. Each project is designed in close partnership with the user, to tailor the proteins for the intended application.
 
Protein Technology
At the frontier of protein technologies, we are passionate about delivering innovative solutions for macromolecular structure research, biotherapeutic and vaccine technology, modern diagnostic development and engineered bio-based material.
 
Engagement and Training
PEF supports staff and students in all aspects of recombinant protein production. Allow us to share our expertise with you through our customised programs, one-on-one consultations and workshops.
Watch what makes PEF unique
About PEF
The Protein Expression Facility (PEF) is an internationally recognised research facility specialising in recombinant protein production for academic and industry researchers. PEF is part of UQ's Bioproduction Portfolio and operates under an ISO9001 Quality Assurance certification to ensure successful and reproducible outcomes.

Follow us on Twitter