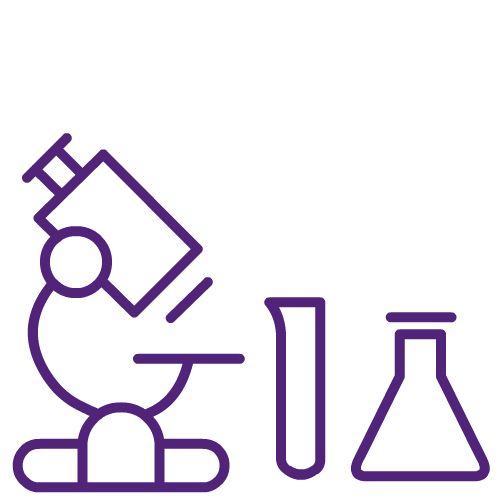 PEF is one of The University of Queensland's central research platforms positioned to empower researchers to deliver world-class outcomes. As one of the top research-intensive universities, UQ has invested heavily in state-of-the-art infrastructure and leading technologies to enable researchers to achieve greater impact. 
With a comprehensive and cutting-edge protein production platform, PEF has a proven track record of driving scientific success in discovery and translational projects. We deliver over 200 research projects per year for a broad range of applications, including producing biomaterials, biotherapeutics, diagnostic agents, enzymes and vaccines. 
When you partner with PEF, our award-winning team of protein research specialists work with you to design a tailored solution for your project needs, budget, and intended application. Our comprehensive suite of expression systems, frontier protein technologies and depth of experience in recombinant protein production make us uniquely situated to accelerate your research. 
Ask us how PEF can be included in your next grant application to deliver high-quality and impactful research. Projects completed Cost-effective services

Multi-award winning team
Testimonial
"While PEF has excellent experience in a number of expression systems, its greatest strength is the capacity to work directly with the person who is managing my projects. This approach recognises that there is no one shoe fits all in protein expression and therefore increases the likelihood of success."
Tim Mahony - Queensland Alliance for Agriculture and Food Innovation
The University of Queensland