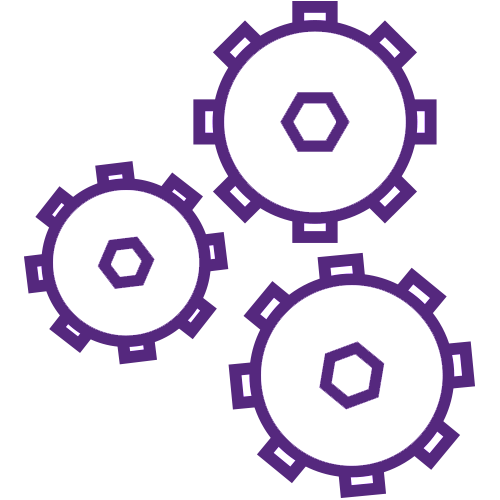 The increasing volume and pace of knowledge creation is impacting bioscience organisation's ability to successfully compete in today's marketplace. More than ever, biotech companies are collaborating with PEF, accessing our facility's expertise, protein technologies, and equipment for their development-oriented research. 
PEF offers the largest choice of protein expression services in Australia and our specialised team have the reputation for flexibility, responsiveness, and adherence to agreed timelines. We can also provide support with state sponsored funding programs.
Trusted by national and international industry and not-for-profit organisations, PEF delivers creative solutions to accelerate your research. Protein research facility in Australia High-quality proteins for diverse applications

Industry competitive turnaround time
Testimonial
"PEF was our pre-CMO partner for over 2 years. I would highly recommend the PEF facility and staff for their expertise, flexibility and adherence to agreed timelines. In addition, the quality of PEF's reporting was superb throughout."
Michael Grant – Q-Sera Pty Ltd