PEF invites you to the 2022 Protein Analytics and Characterisation Workshop. The workshop will expand your knowledge on specialised characterisation workflows available at UQ to produce data that matches industry and publication standards. PEF research specialists will present topics on UQ's modern protein analytics and characterisation capabilities.
Set your strategy with confidence, using exclusive insights from 5 industry leaders in our workshop panel discussion.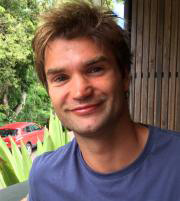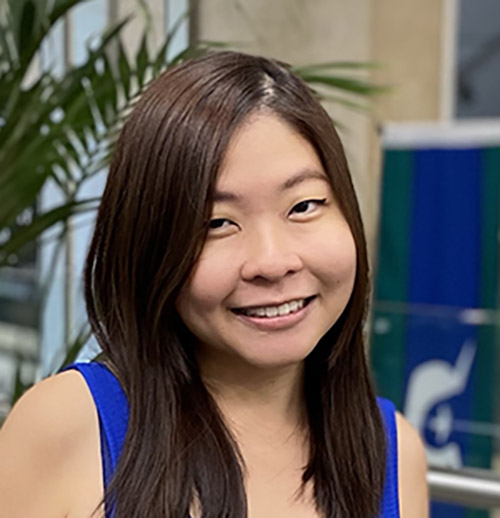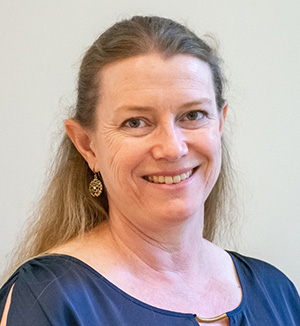 Lou Brillault                                                                          Sheena Chua                                                                     Martina Jones
CMM Cryo TEM Flagship Scientist                        PEF Research Specialist                                National Biologics Facility Operations Manager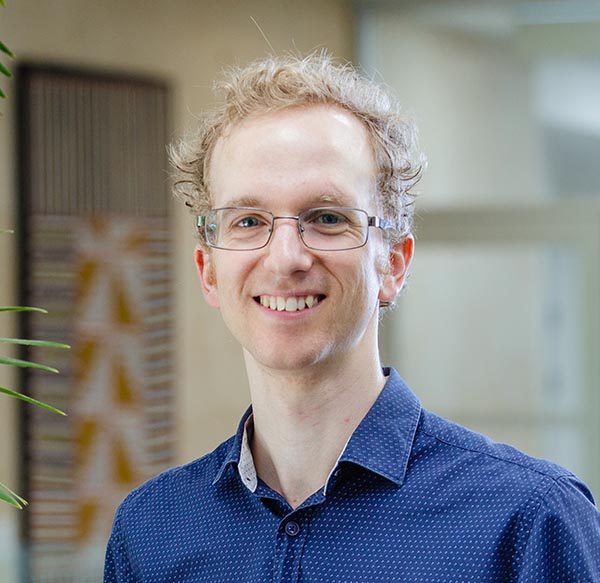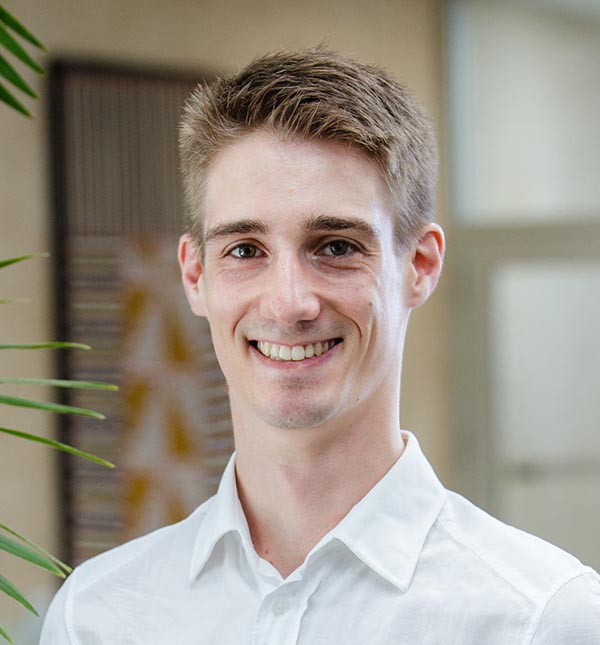 Chris Munro                                                                         Romain Tropée                                      
                                      PEF Research Specialist                                             BASE Nucleic Acids Production Lead                        
Who should attend?
The workshop is open to all Honours, Masters and Research Higher Degree students and research staff from any organisation.
When: 14 March 2022
Time: 10am - 12pm (Brisbane time)
Where: Virtual (online) workshop
Cost: Free
Registrations are essential. The Zoom link will be provided on registering. Registrations close 10 March. Note: the workshop will not be recorded.
Protein Analytics and Characterisation (PAC) Tutorial for UQ Staff and Students
Following the workshop, PEF is hosting an interactive tutorial session exclusively for UQ staff and students, providing strategies and techniques to handle challenges encountered with result analysis and interpretation. These small group sessions comprising only 10 participants will enable you to discuss your specific research challenges and receive personalised advice on your project.
If you are interested in this additional learning opportunity, please register your interest and availability via the workshop registration link. The tutorial session will be held on: Tuesday 14 March, 2-4pm and Wednesday 15 March, 2-4pm. Workshop attendance is a pre-requisite for the tutorial.