UQ Protein Expression Facility (PEF) is pleased to have a meaningful and trusted working relationship with Q-Sera Pty Ltd (Q-Sera) over the last 5 years.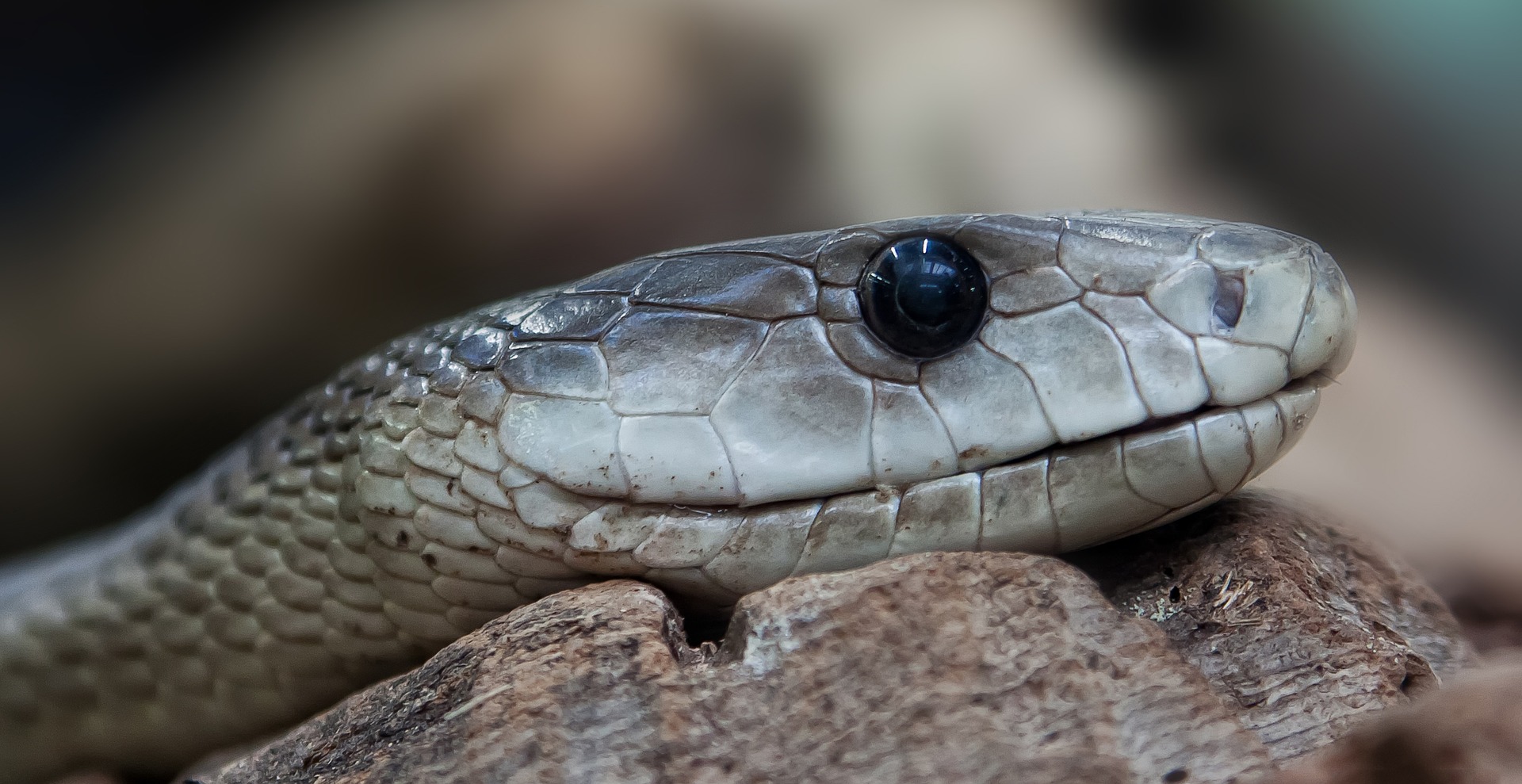 9 November 2020
Q-Sera has patented a novel class of coagulation agents for use in blood collection tubes. These 'prothrombin activators' were initially sourced from the venom of some of the world's deadliest snakes but can now be produced recombinantly.
PEF supports Q-Sera's Research & Development on the coagulation agent RAPClotTM, a recombinant prothrombin activator produced using standard biopharmaceutical manufacturing processes. Blood collection tubes coated with RAPClotTM have been shown to produce high quality serum for accurate analyses faster than standard tubes, including cases where the blood samples contain anti-coagulants. Q-Sera is developing the RAPClotTM technology to improve the efficiency and reduce costs in the healthcare system, driving better outcomes for patients through faster testing turnaround times enabling quicker lifesaving decisions.