Insect Cell/BEVS Expression - General Info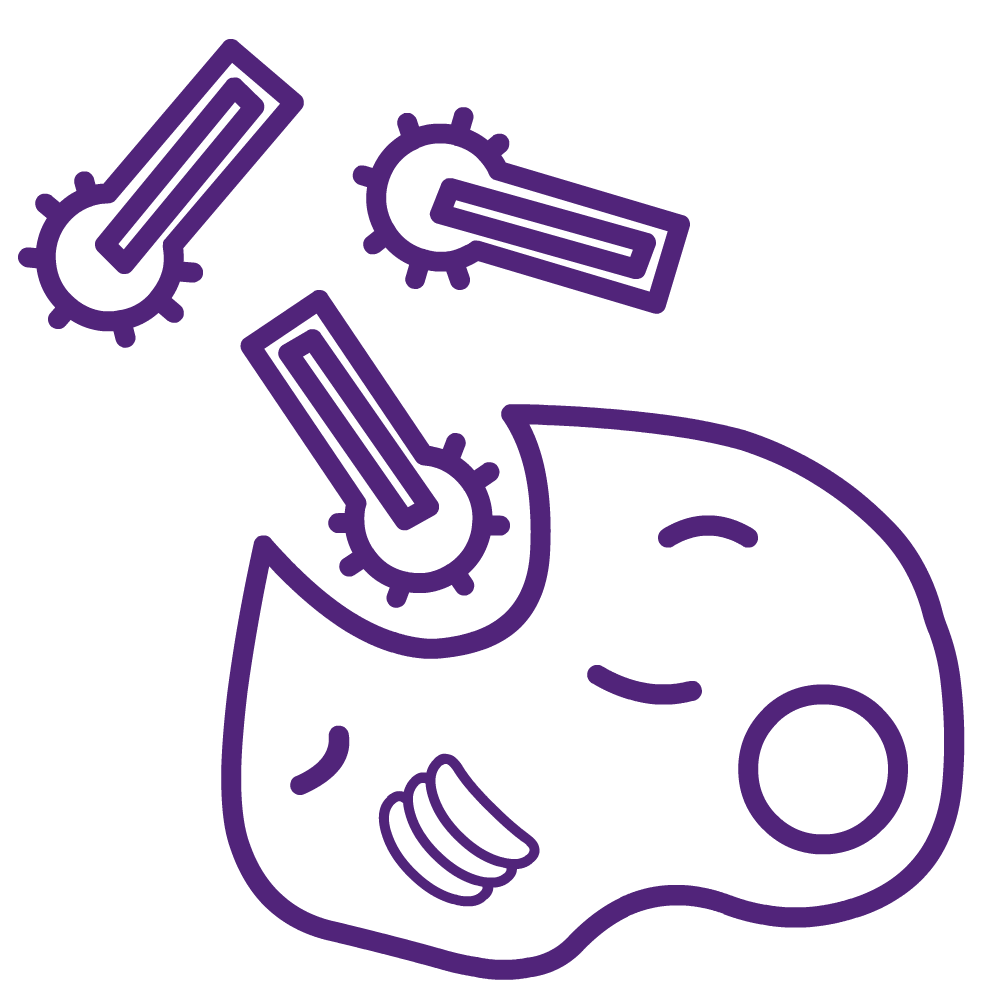 The insect cell/baculovirus expression vector system (BEVS) is becoming increasingly popular for the production of recombinant proteins. 
The system offers a number of advantages, including:
Ability to perform complex post-translational modifications (PTMs)
High success rate of soluble protein recovery
Suitable for the production of large protein complexes, e.g. virus like particles (VLPs)
High protein expression levels compared to other higher eukaryotes
One of the main drawbacks of the system is longer timeframes for protein expression in comparison to other host systems.