Get up close and personal with Australian wildlife, in Protein Australia's Interactive Wildlife Display.
Following the special lecture on wildlife conservation Presented by Craig Franklin, we will have a range of native Australian wildlife for you to observe and interact with. 
Tabletop 'patting' Display
A selection animals will be available for observation and patting under the supervision of the handler. Alongside enclosed displays of some other animals for observation.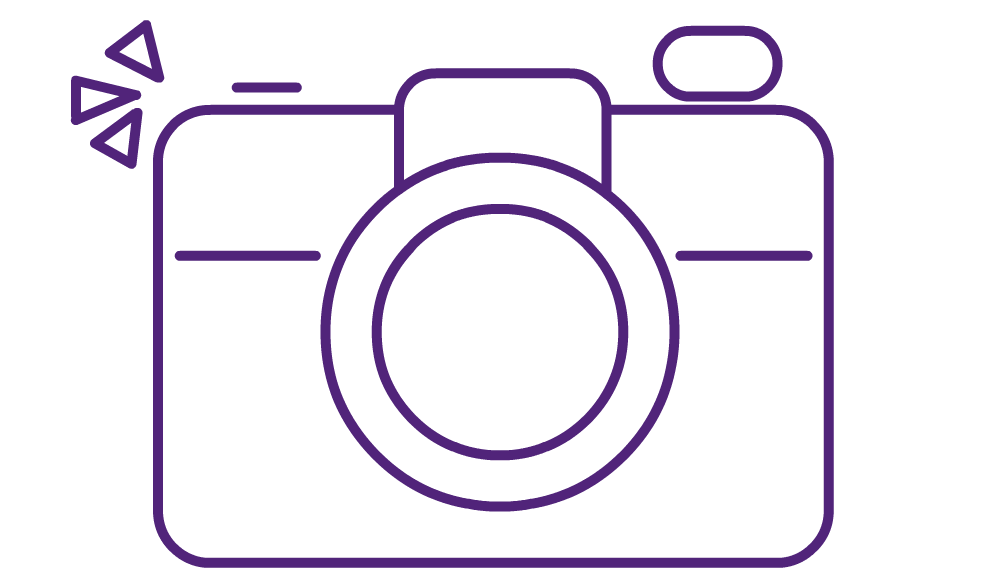 Pats and Photos - Roving animals
A selection of animals will be handheld by the presenters and available for pats and photos