2019
16 to 18 July  
The University of Queensland
Protein Australia 2019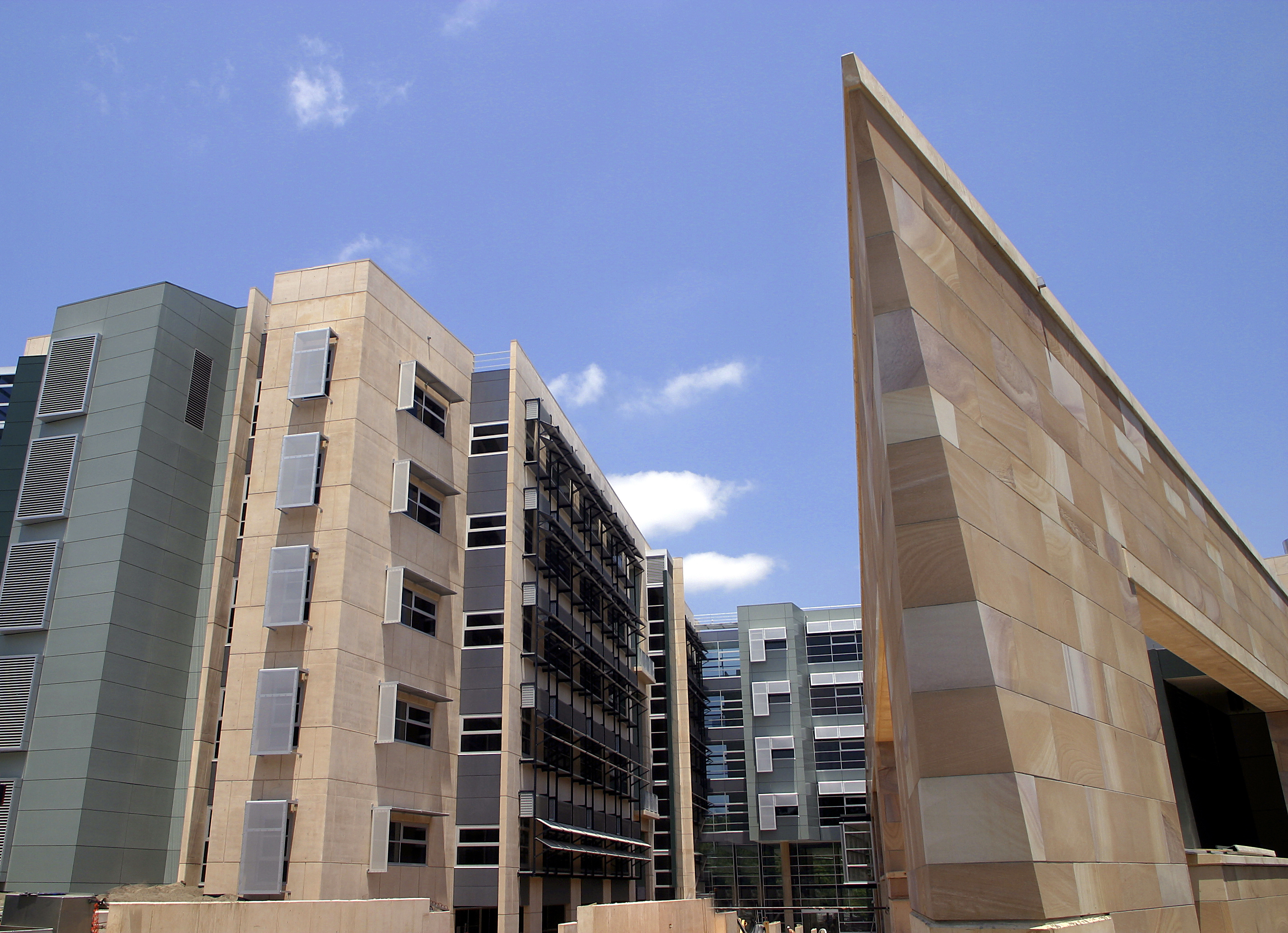 Protein Australia 2019 brought together scientists from academia and industry to contribute to the development of protein science and protein technology.
This national scientific meeting highlighted the recent advances on protein research, with a focus on protein engineering and production for structural and functional study and as protein-based bioproducts. The themes included protein engineering and production, protein quality and characterisation, and bioprocess innovation for biomanufacturing.
Photos from Protein Australia 2019
Dates and venue
Protein Australia 2019 was held 16 to 18 July 2019.
The venue was the Queensland Bioscience Precinct Auditorium at The University of Queensland, St Lucia, Australia
Testimonials
"Protein Australia was an outstanding experience..."
"I'd like to thank you and the PEF team for putting together a stunning conference...."
Sign up for updates
Want to know when the next Protein Australia is?
Register your interest for attending the next conference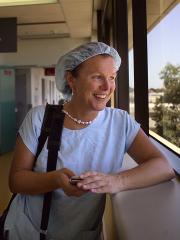 Burns Surgeon and Clinical Professor
Ongoing quest to make a difference to people's lives
"The role of the Interdisciplinary Team in Translational Research"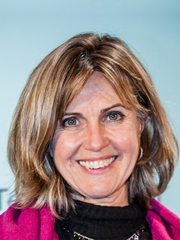 CEO and Vaccine Technology Innovator
Driving change in the vaccine industry
"A blueprint for successful product development"
Special Lecture on Wildlife Conservation
Presented by Craig Franklin, Deputy Head of School & Professor School of Biological Sciences at The University of Queensland.
Titled: "Why biodiversity is important - insights from extreme life: an Australian perspective". 
Followed by an interactive wildlife display.