Sponsored by Kuhner, Protein Australia's "Pitch Your Research" competition is an opportunity for biotechnology postgraduate students to display their research.
Note: Abstract submission has now closed.
The winning research presentation will be awarded $500 in cash.
The runner up will be awarded $100 in cash.
Currently enrolled postgraduate students are invited to deliver a 7 minute presentation to the delegates of Protein Australia. This presentation gives you the opportunity to share your research with scientists from both academia and industry, who are experts in the development of protein science and protein technology.
Abstract submission is closed
Abstract should be limited to 150 words and submitted as an acrobat reader (pdf) version electronically
Judging
Presentations will be judged in four categories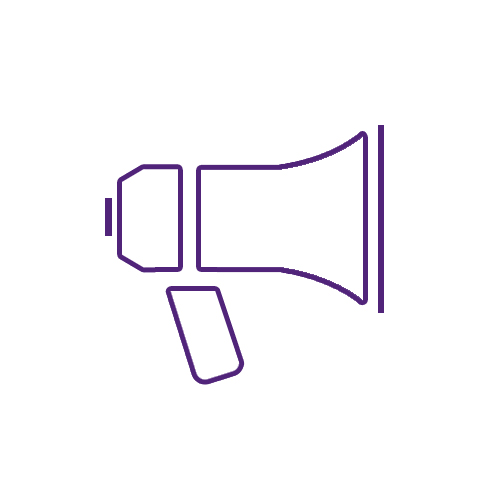 Content
Did the presentation clearly describe the research impact, results of the research and conclusions?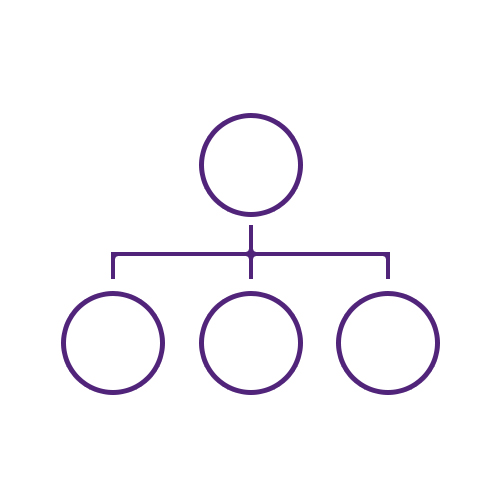 Organisation
Did the presentation follow a clear and logical sequence? Was the presentation within time limit?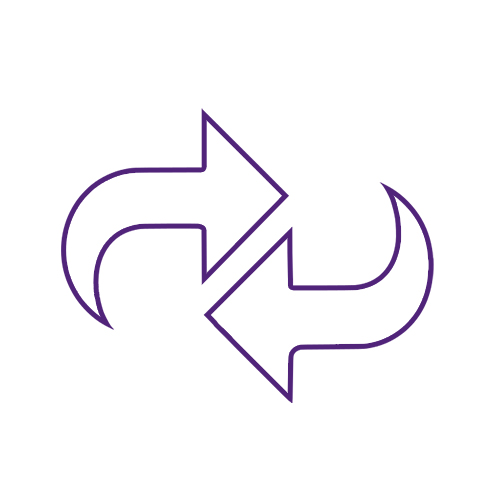 Engagement
Did the presenter engage with the audience leading to spontaneous questions from the audience?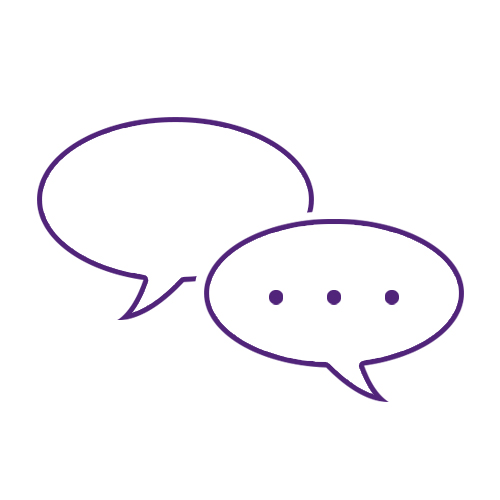 Discussion
How confidently did the speaker answer the audience questions? Did the presenter demonstrate subject knowledge in the answers?
---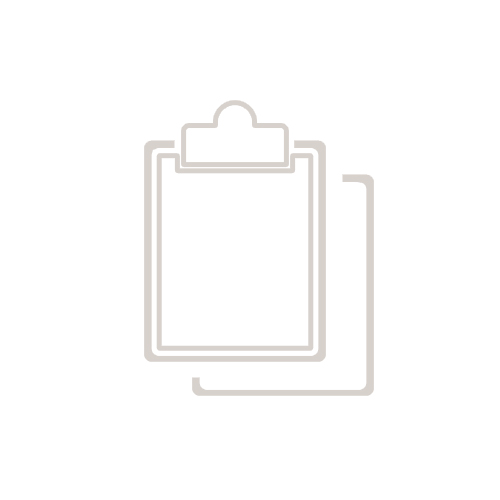 Rules
Presentations are limited to 7 minutes
Presentation must be delivered in English
Presentation will be followed by 2 minutes Q&A
The decision of the adjudicating panel is final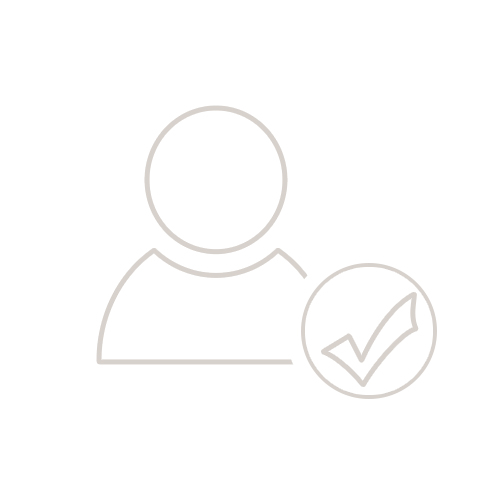 Eligibility
Currently enrolled postgraduate students are eligible to participate
Participants must register for Protein Australia to be eligible for the competition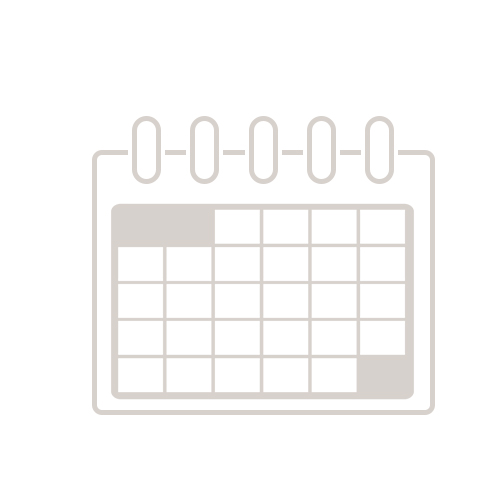 Important Dates
Deadline for abstract submission 15 May 2019
Notification of acceptance 27 May 2019
Early bird registration ends 31 May 2019
Registrations close 1 July 2019