2023
2 to 4 July  
Brisbane, Australia
Protein Australia 2023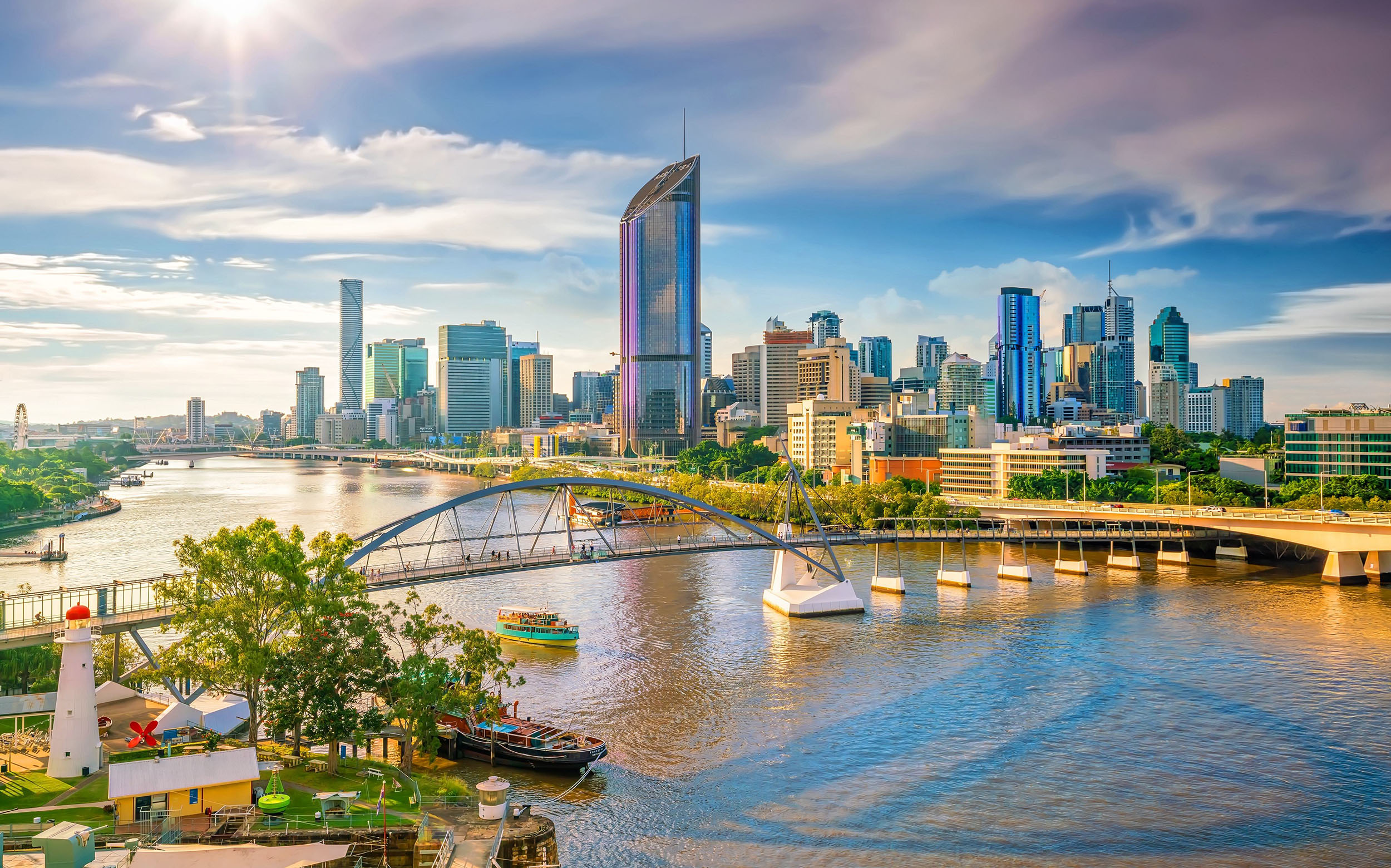 From 2-4 July 2023 we invite you to engage with scientists from academia, industry and government who are contributing to the development of protein science and protein technology.
Protein Australia will highlight recent advances in protein research, protein engineering and production for structural and functional studies, and include a special focus on translation of protein-based bioproducts. 
The themes include protein engineering and production, protein quality and characterisation, and bioprocess innovation for biomanufacturing.
Registrations are open now via the 'register' button below. To view highlights from Protein Australia 2019, click here. 
Join us in Brisbane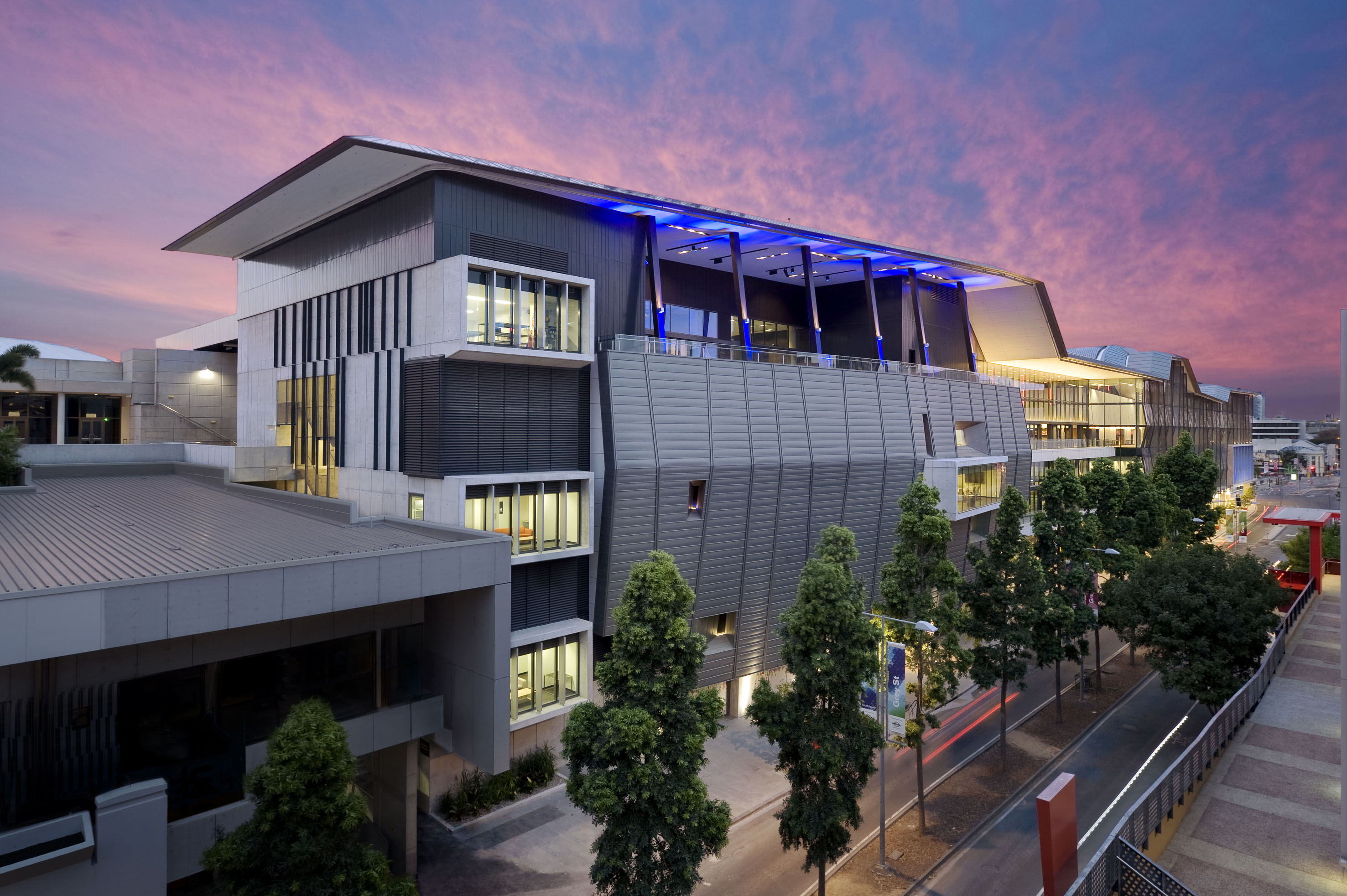 Join us in Brisbane for 3 days of cutting-edge programming. Conference registration includes:
Keynote speakers from Australia and around the world
Scientific trade exhibition
Expert panel discussions
Student talk and poster competitions
Social networking events 
Protein production workshop
Postgraduate research students will share their research
Dates and venue
2 - 4 July 2023
Brisbane Convention and Exhibition Centre
Corner Merivale and Glenelg Streets
South Bank, Brisbane, Queensland, Australia
Testimonials
"Protein Australia 2019 was an outstanding experience..."
"I'd like to thank you and the PEF team for putting together a stunning conference...."
Sign up for updates
Sign up to hear the latest news and speaker updates for Protein Australia 2023